DR. DAR RADFAR
Sleep Specialist, Dentist, Rad Health Founder & Diplomat of American Sleep & Breathing Academy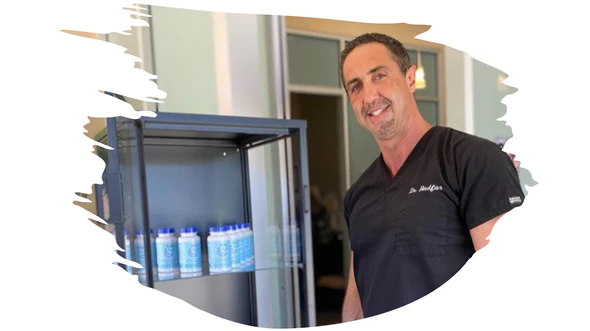 MY STORY MADE TOTAL SLEEP WELLNESS MY PASSION
In 2009, Dr. Dar Radfar had unfortunate experience of falling asleep at the wheel and crashing his car into a tree. After being tested for Sleep Apnea, he was diagosed with mild apnea, which causes daytime sleepiness along with many medical conditions that affect the heart and whole body. He was given a CPAP oxygen machine which he could not tolerate.

In 2010, when the American Medical Association approved an oral appliance for the treatment of Sleep Apnea, Dr. Radfar jumped at the opportunity and made one for himself which he wears every night. He has since helped thousands of patients with Snoring and Sleep Apnea issues.

His formulation of Rad ZZZ not only helps to lower Sleep Apnea and Snoring, it also helps one fall asleep and stay asleep.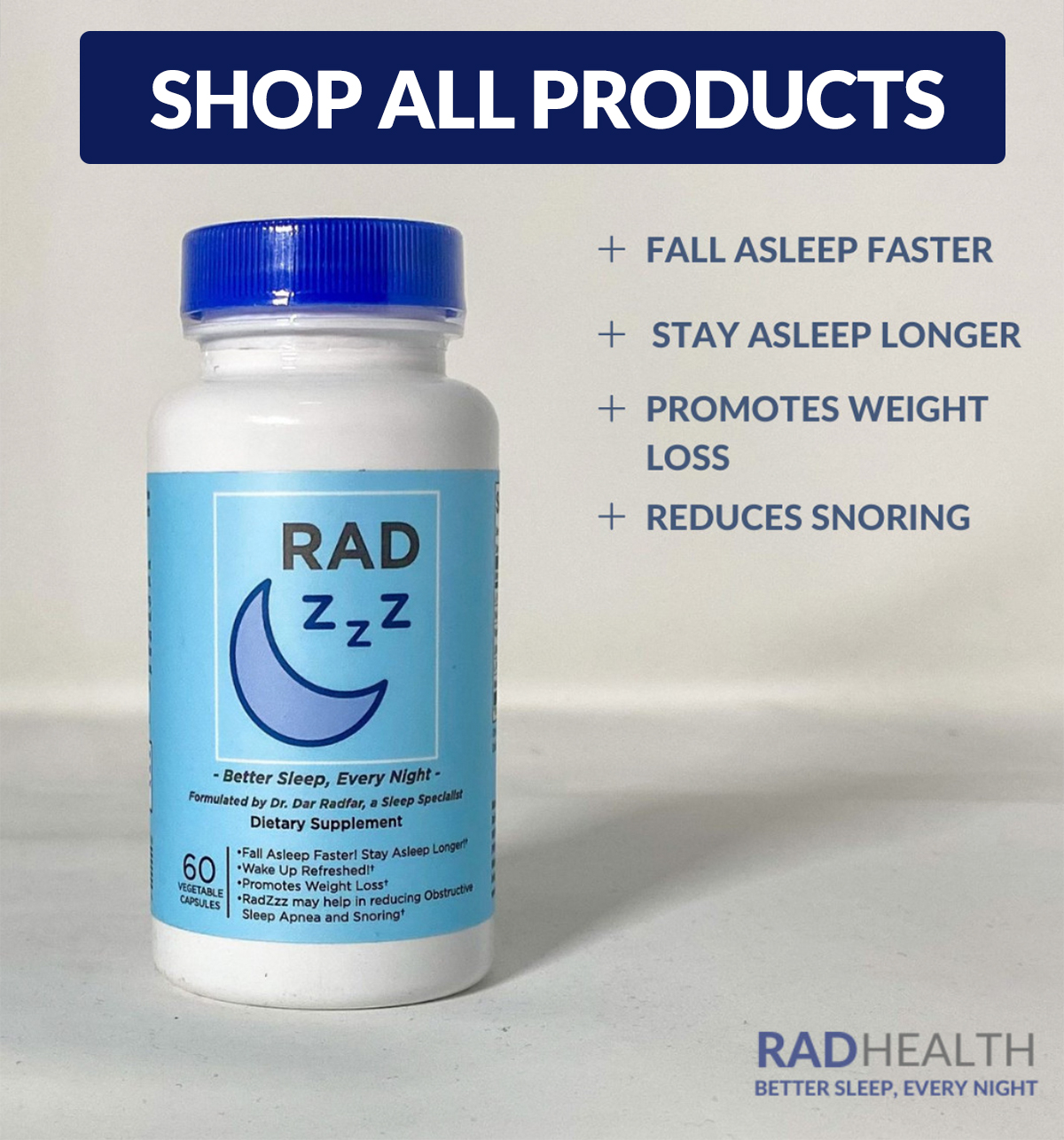 A TRUSTED VOICE IN TOTAL HEALTH, SLEEP WELLNESS, & ORAL HEALTH
A Diplomat of American Sleep & Breathing Academy and a TMJ specialist, Dr. Radfar has treated over 5,000 patients to help all individuals sleep better , have less jay issues, healthlier gums, and teeth leading to overall better health. "Rad Health"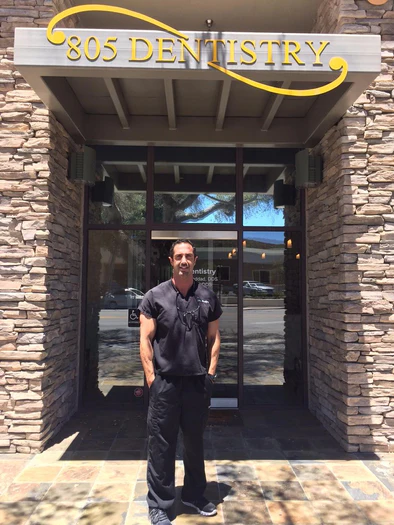 TAKING TOTAL HEALTH & WELLNESS TO ITS RADDEST LEVEL!
All RAD products have health in mind. Good oral health leads to overall health! Rad Sonic, Rad Water Flosser & Rad Tongue Scraper contribute to a healthier mouth.

Rad Jaw was formulated to help heal the joints and reduce muscle tightness of the jaw. Rad Health Inc will take your health to its RADdest level!